Suzy D Jersey Washed Colour Blazer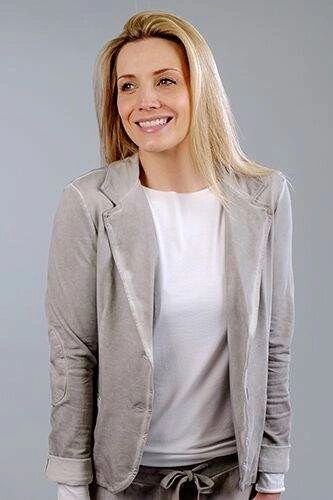 Suzy D Jersey Washed Colour Blazer
Jersey Washed Colour Blazer


This blazer is incredibly comfortable and flattering to wear. A perfect match would be to team up with our Jersey Joggers or Pocket Joggers and a simple vest top.

Available in Light Grey, Dark Grey, Army and Beige.
Stock availability does vary in store. However, back orders and pre-orders are available subject to availability.